WWE has announced that Brock Lesnar would face JinderMahal the Survivor Series. The fight would be headline event for the November 19 pay-per-view.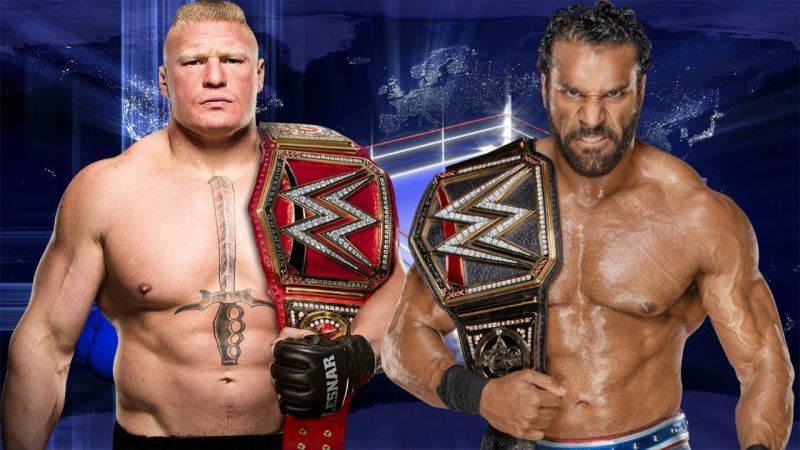 The Universal champ was expected to be paired with another marquee fighter but an expected name in Mahal popped up.
Raw's champ would now fight SmackDown's champ as Lesnar's rep Paul Heyman accepted the challenge from The Modern Day Maharaja. Mahal has disappointed at major events so fans are not that excited at the upcoming event.
While the headline event is a breath of fresh air compared to the rest – like The Miz fighting Dean Ambrose despite multiple fights this year – fans wanted more. Especially as there could have been Braun Strowman fight or another Samoa Joe match. Since it is not a unification fight, there is even lesser appeal.